PAST POMERANIAN PUPPIES I
Some of our past pups!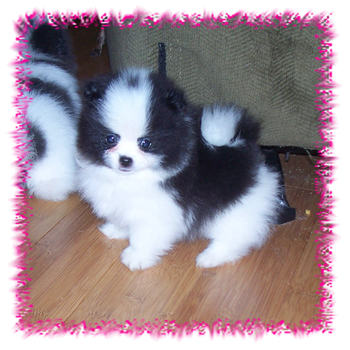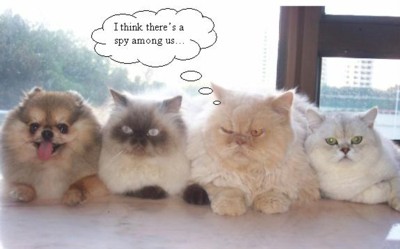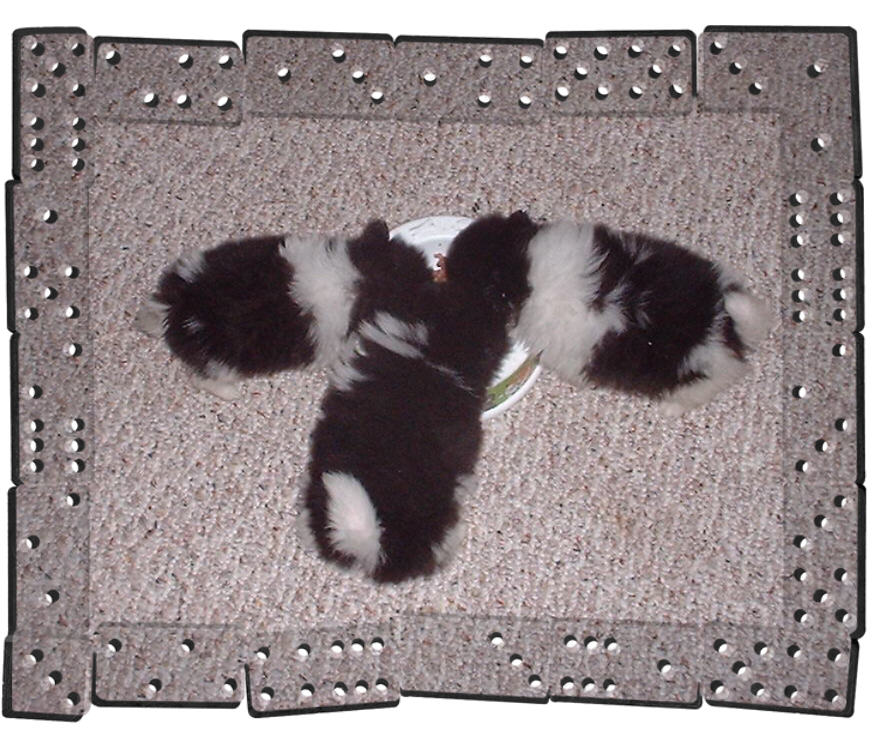 I touch, cuddle, and love every one of our babies from the day they are born! You won't have to worry about your puppy being socialized! I enjoy every minute of it!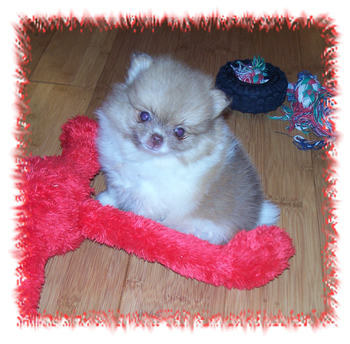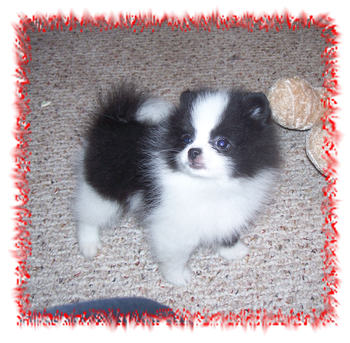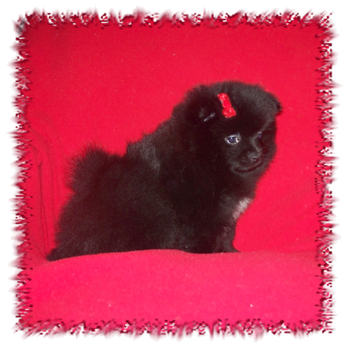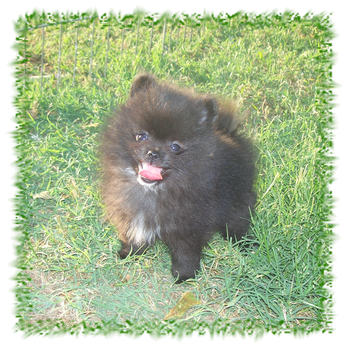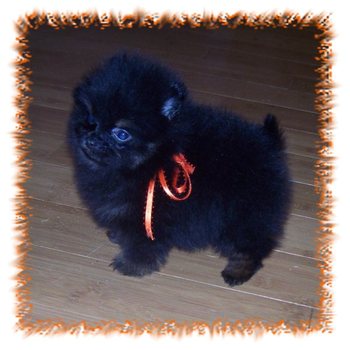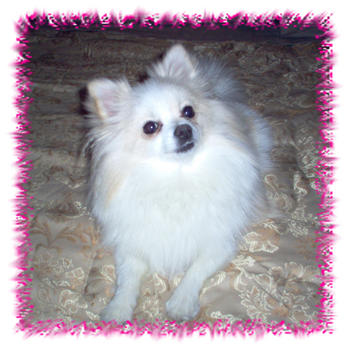 I love hearing back from people who get puppies from me! It's so exciting to see them all grown up!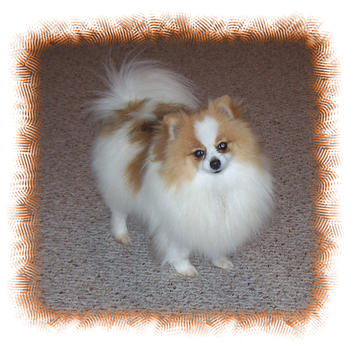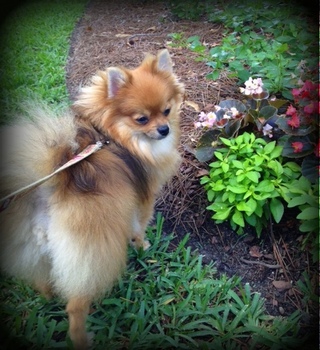 The reason a dog has so many friends is that he wags his tail instead of his tongue.